Shaped By Passion
– Church Pews and Furniture
If you're interested in beautiful religious furniture of the highest quality, you've come to the right place. AJ & J Furniture Inc provides the best religious seating, chancel, bema and liturgical furniture and stained glass window solutions that money can buy. From contemporary to traditional, custom to classic, our beautiful designs grace churches, synagogues, courtrooms, funeral homes, chapels and many other settings throughout Canada.
– Church Pews and Furniture
Our Work Speaks for Itself
AJ & J Furniture Inc. is a premium supplier of religious and judicial furniture and stained glass windows. The bulk of our installations are churches, synagogues and courthouses, although we are certainly not limited to these markets. Our company is Canadian based and as such, much of our work happens in Canada. 
---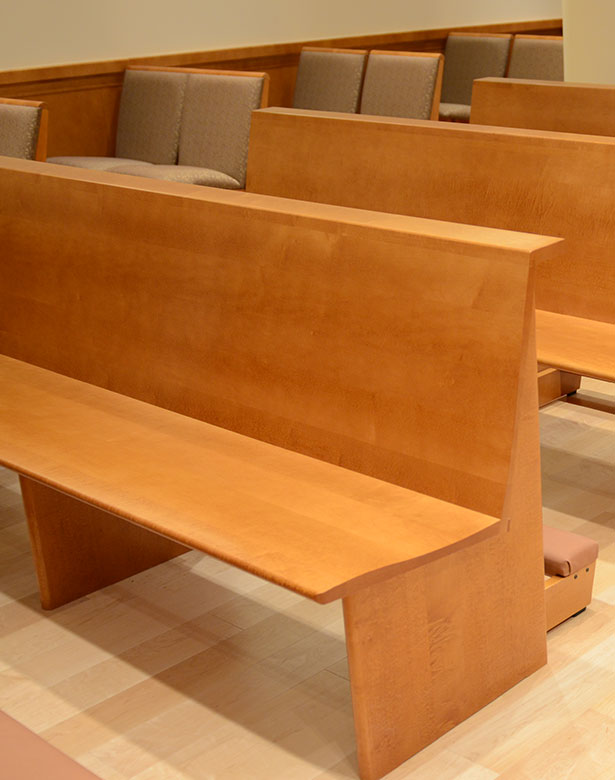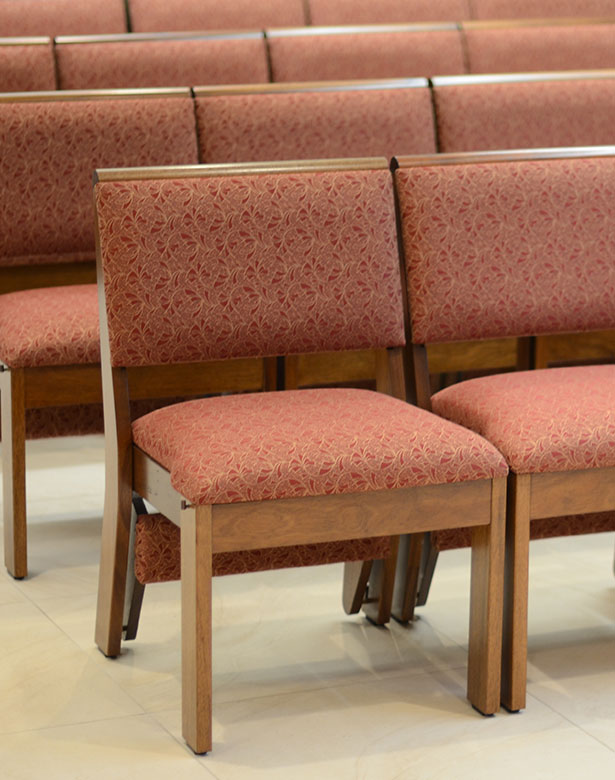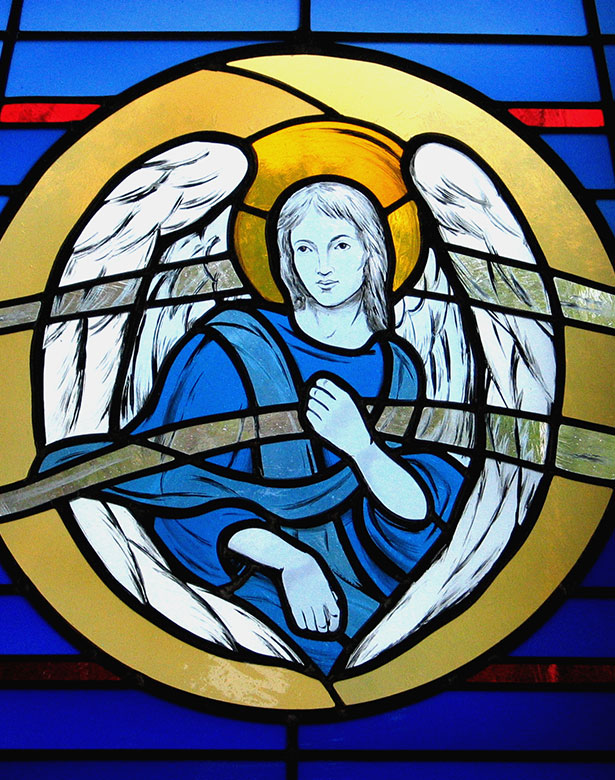 Our Partners
– Church Pews and Furniture
---
AJ & J Furniture Inc. has established strategic partnerships with the industry's top manufacturers, delivering the highest quality products and services available to the religious and judicial markets in Canada.
Invest For Generations
Whether it be chairs, pews, theatre style seats, stained glass or other furnishings, we can provide the furniture solutions you need now and for the years come.
Talk to us today.
Contact and Location
165 West 32nd Street
Hamilton, Ontario L9C 5H1
Canada
T: +1 866 813 8515
E: [email protected]